Introduction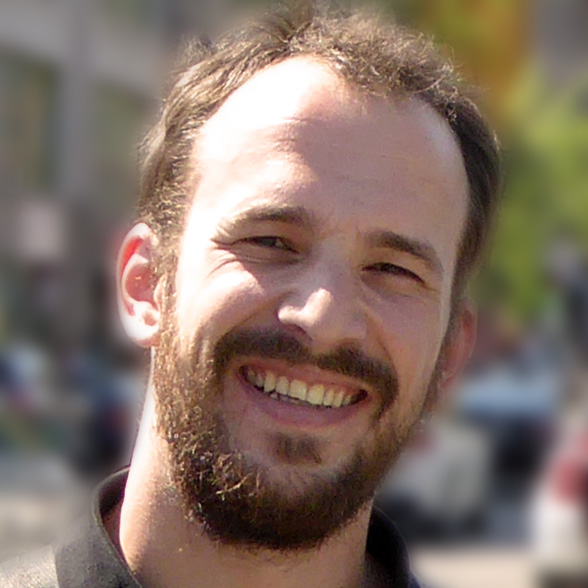 Éducation
2011 - 2015 Projet de Thèse

Université de Sherbrooke, Département de chimie Sherbrooke, QC, Canada Superviseur : J.-P. Bellenger
"Homeostasis of essential micronutrient for biological nitrogen fixation in the boreal trimembered cyanolichen Peltigera aphthosa"

2006 - 2010 Maîtrise/Master, Chimie

École nationnale supérieure de Chimie de Lille (ENSCL) Lille, France équivalent à un Master/Maitrise en Chimie.
· Cours de Spectroscopie, Chromatographie, Chimie organique, Chimie analytique …
· Année d'échange à l'Université du Kent, Canterbury, Angleterre (2009-2010) : Cours de Medicinal chemistry, Pharmacology, Human physiology and diseases.

2004 - 2006 Classes préparatoires, Biologie et Géologie

Lycée François Ier, CPGE BCPST Fontainebleau, France

2 ans de cours intensifs en biologie, chimie, physique et géologie en préparation des concours d'entrée aux Grandes Ecoles d'agronomie et de chimie.